POWER HOUR WITH DJ PAUL - COUNTING
Thanks to all those who tuned in this week to...
POWER HOUR WITH DJ PAUL
Each week, I will put together a themed playlist of music to prime your mind for the upcoming Paulcast episode. If you have any suggestions of a theme, let me know! :)
Feel free to play this Spotify playlist on your own time:
Power Hour Playlist - Counting
Also, THE PAULCAST will now be available on SoundCloud and Spotify!
Be sure to follow @the.paulcast on Instagram for more updates!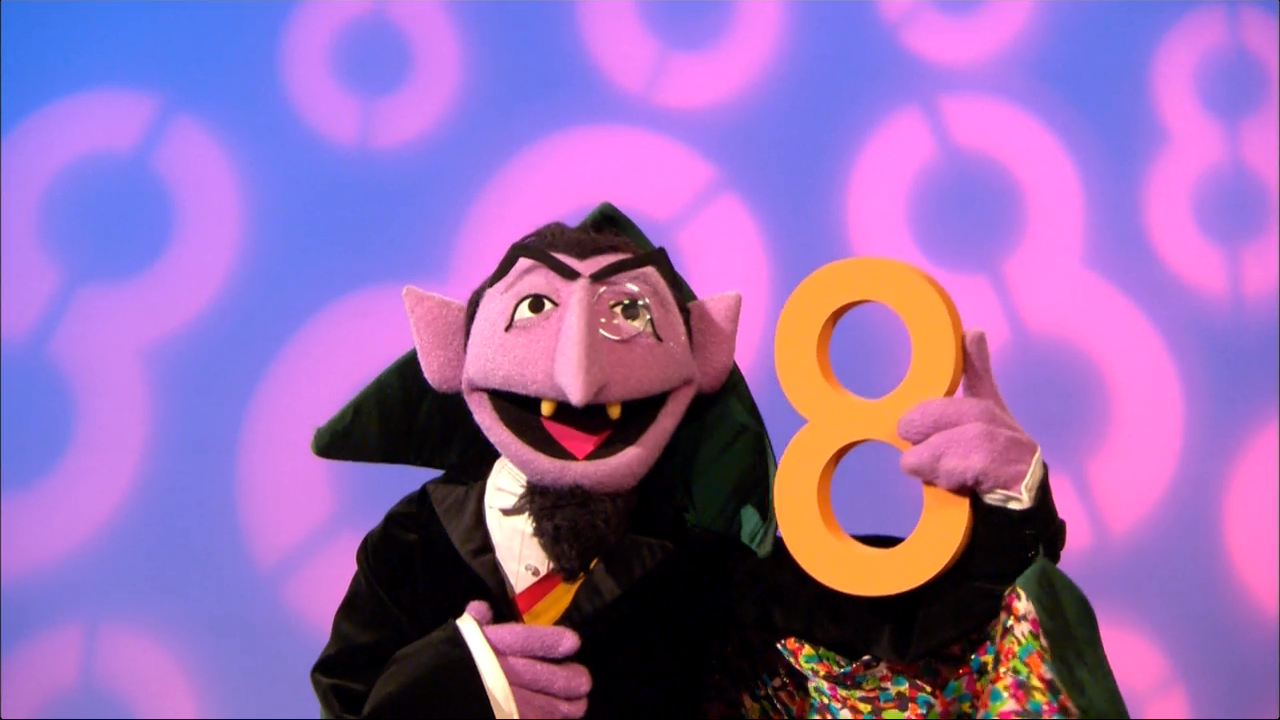 "COUNTING" POWER HOUR
1. "ABC" - The Jackson 5
2. "Vegas Lights" - Panic! At The Disco
3. "Countdown" - Beyonce
4. "All Together Now" - The Beatles
5. "I Love You 5" - Never Shout Never
6. "Nuthin' But A 'G' Thang" - Dr. Dre, Snoop Dogg
7. "The 3 R's" - Jack Johnson
8. "Seven" - Rainbow Kitten Surprise
9. "1234" - Feist
10. "One" - Three Dog Night
11. "wish you were gay" - Billie Eilish
12. "One Week" - Barenaked Ladies
13. "1,2,3,4" - Plain White T's
14. "Back At One" - Brian McKnight
15. "The Final Countdown" - Europe
SEE YOU NEXT WEEK AT 5PM EST!