POWER HOUR WITH DJ PAUL - SPACE
Thanks to all those who tuned in to the first, official Power Hour with DJ Paul.
In case you missed it, the show is here:
http://mixlr.com/wawdradio/showreel/power-hour-dj-paul/
Otherwise feel free to play this Spotify playlist on your own time:
https://open.spotify.com/playlist/4yVDbkwqfyL4GBxhESoWGEsi=smoiTLdWRce1yBEPVKMKpw
Each week, I will put together a themed playlist of music to prime your mind for the upcoming Paulcast episode. If you have any suggestions of a theme, let me know! :)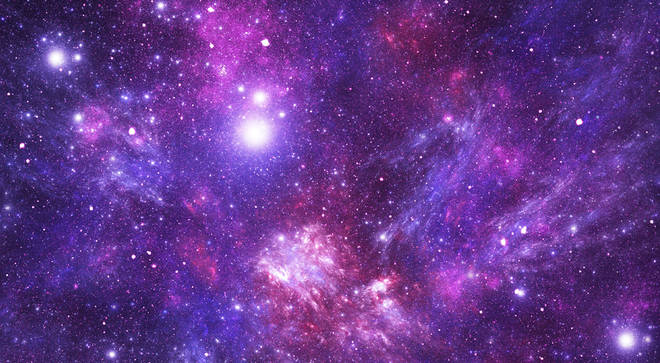 "SPACE" POWER HOUR
1. "Fly Me To The Moon (In Other Words)" - Frank Sinatra
2. "NASA" - Ariana Grande
3. "Space Oddity" - David Bowie
4. "Intergalactic" - Beastie Boys
5. "Space Cowboy" - Kacey Musgraves
6. "Total Eclipse of the Heart" - Bonnie Tyler
7. "iRobot" - Jon Bellion
8. "Starships" - Nicki Minaj
9. "Rocket Man (I Think It's Going To Be A Long Long Time)" - Elton John
10. "Starboy" - The Weeknd, Daft Punk
11. "The Scientist" - Coldplay
12. "Man On The Moon" - R.E.M.
13. "She Blinded Me With Science" - Thomas Dolby

SEE YOU NEXT WEEK AT 5PM EST!