POWER HOUR WITH DJ PAUL - SEASONS
Thanks to all those who tuned in this week to Power Hour with DJ Paul.
In case you missed it, the show is here:
http://mixlr.com/wawdradio/showreel/power-hour-with-dj-paul-3/
Otherwise feel free to play this Spotify playlist on your own time:
https://open.spotify.com/playlist/09a59yvrgXr6wIVtnNTnpl?si=mRDsls7bTcGXfh43kIvosA
Each week, I will put together a themed playlist of music to prime your mind for the upcoming Paulcast episode. If you have any suggestions of a theme, let me know! :)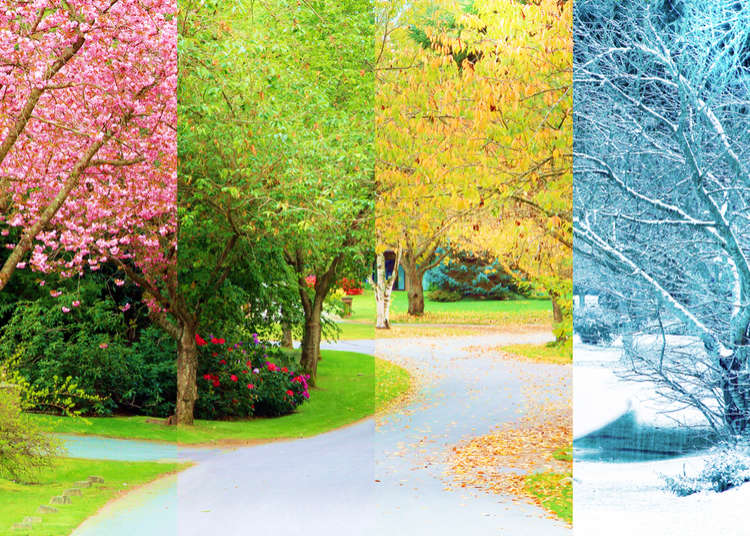 "SEASONS" POWER HOUR
1. "Le quattro stagioni (The Four Seasons)" - Antonio Vivaldi
2. "Summertime Sadness" - Lana Del Rey
3. "Fallin'" - Alicia Keys
4. "Winter Winds" - Mumford & Sons
5. "Spring" - Two Door Cinema Club
6. "Summer Love" - Justin Timberlake
7. "Free Fallin'" - Tom Petty
8. "Coldest Winter" - Kanye West
9. "Springsteen" - Eric Church
10. "Cool for the Summer" - Demi Lovato
11. "Fallin' For You" - Colbie Caillat
12. "Ice (feat. Kylan Road)" - Pablo Nouvel
13. "Spring Wind" - Jack Johnson
14. "Summer" - Calvin Harris

SEE YOU NEXT WEEK AT 5PM EST!